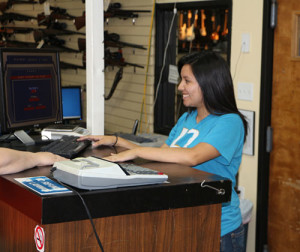 Click here to print a copy of our application. We are always looking for self-motivated people to grow our company. When you complete the application please drop it by the store or mail it to:Pawn Tech Inc.5285 FM 1553 Leonard TX 75452
Our company mission statement is: Pawn Tech Inc. will be an asset to the community, make fair aggressive loans and conscientious sales while creating a safe enjoyable workplace that allows personal and financial growth.
Our company motto is: We grow people.McKinney Jewelry and Loan prides itself on being a competitive employer. We offer paid vacation and sick leave. We offer full paid medical insurance to our full time employees. Full time employees can also participate in a matching 401K where we match up to 4%.
Click to Download