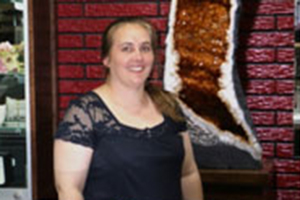 Amber
I have been around the pawn business off and on my whole life. I worked at McKinney Jewelry and Loan during summers while I got my undergraduate degree. After finishing school I moved back to the area to become more involved again. Helping people has always been a passion of mine. At McKinney Jewelry and Loan helping people is exactly what I get to do. I may be helping someone secure the cash to make it to the end of the month, helping someone pick out an engagement ring, or anything in between. I love jewelry! I am currently taking classes from the GIA (Gemological Institute of America) to learn more about diamonds and colored stones so that I can pass that information on to you. So come on by and talk diamonds and colored stones with me!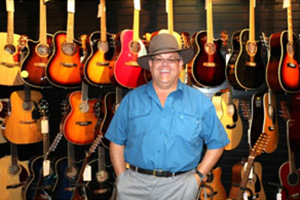 Jack
I have been in the pawn business since I was 21 years old. I created McKinney Jewelry and Loan in July 1987 at the age of 29. My favorite part about the pawn business is helping people get through tough times. Many different situations arise that necessitate the need for cash. We have helped people buy real estate, travel home for a funeral, pay for their children's education, buy a car, or just get enough money to last until Friday. I love history and the relationship objects have with history. If you have a treasure which you need information about please make an appointment and bring your unusual treasure. I'll be happy to sit down with you and look at what you have!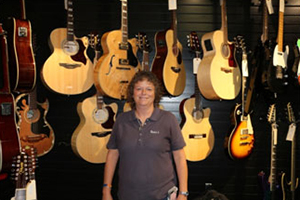 Monica
I became a pawnbroker in 2008 and was hired on as assistant manager. I love what I do and wouldn't change a thing. It's a very interesting job and I learn something new every day. We have the best customers and I enjoy working with them and learning about their merchandise.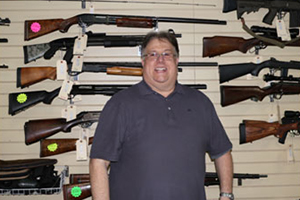 Jeb
I began work in the pawn industry in 1997. Everyday is like Christmas here! You never know what you will be doing. Helping customers who are down on their luck is one of my favorite things about being a pawnbroker. I enjoy dealing with firearms. I am very knowledgeable on the subject and would love to talk with you.
Jorge
I began work at McKinney Jewelry and Loan in 2000. I have been managing the store since 2005, and have seen the industry change throughout the years. It is true that you never know what will walk through that door and we enjoy every moment.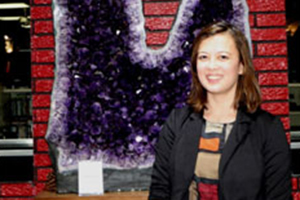 Melissa
I began working at McKinney Jewelry and Loan in 2008. I can't believe how fast time has flown! I love the feeling I get when customers come back thanking us for helping them get out of a bind. It just feels good to help others when you can do so. I also enjoy being able to pick out jewelry with customers and help them find what they are looking for. I have learned many things over the years about jewelry. Come by and let me help you pick out a piece for your next special occasion!.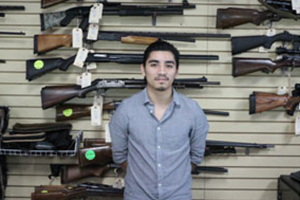 Andres
I have worked at McKinney Jewelry and Loan since 2013. I really enjoy meeting the people who come to the store. I also have great co-workers. They make coming to work every day exciting. I am a friendly, reliable person who is easy to approach. I love to talk game systems and video games as well as other electronics so stop on by if you want to talk.